Darkroom
Contact #1: Nick Vassar
Contact #2: Feather Shaw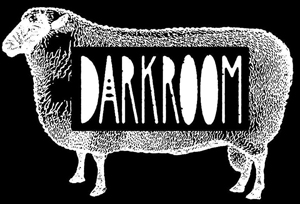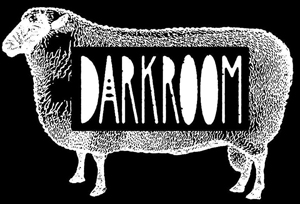 Live music venue and bar in Christchurch / Ōtautahi.
Darkroom is a live music venue in central Christchurch/Ōtautahi which first opened in late 2011, becoming the first dedicated music venue to open in the city post-quake. Owners: Nick Vassar and Feather Shaw.
Darkroom hosts gigs on Wednesday-Saturday nights, with acts ranging from folk and indie, to punk, metal, and everything in between. Musicians of all genres and experience levels are welcome to book shows.
Capacity: 100
Hours: Wednesday – Saturday evenings.
Sound: Full PA and sound person provided, email for details.
Lighting: 4x LED par, 4x LED bars, Projector, Hazer
Access: Stairs into venue.