Hatchlings
Managed By: Silke Hartung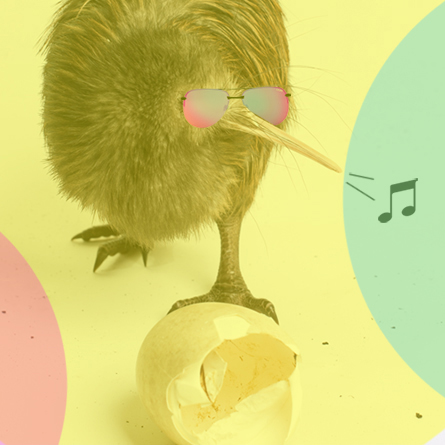 New Zealand's most complete Spotify playlist of new NZ music, updated daily. Strictly locals-only, with nothing older than four weeks since release.
To be eligible for inclusion songs must be on Spotify. All genres welcome. Simply email a link to your single to be added. Subscribe to discover new Kiwi music and support your future favourites and old mates.
Weekly updates are published each Friday on social media.